Open Hours
Monday – Friday: 9.00 am – 5:00 pm
Locally Owned and operated since 1997 Clint Boon Automotive is Whakatane's preferred one-stop shop for all automotive repairs and servicing. We offer extensive services that cover all areas of vehicle repairs and servicing right through to full engine and transmission replacements. We offer exceptional customer service, quality workmanship, affordable prices and efficiency second to none.
Skilled & Trusted Mechanics
Our experienced mechanics offer quality workmanship and get the job done on time. Meet our friendly and experienced automotive technicians today
Quality Tools and Materials
We use only quality parts and modern tools. Enabling us to fix all vehicle makes and models including European brands.
Competitive prices
We have a "no surprise" policy so costs remain in check. Prompt service, honest advice, and fair prices for high-end service.
Efficient Service
Our workshop efficiency is second to none. Providing you with high-end services in a prompt amount of time.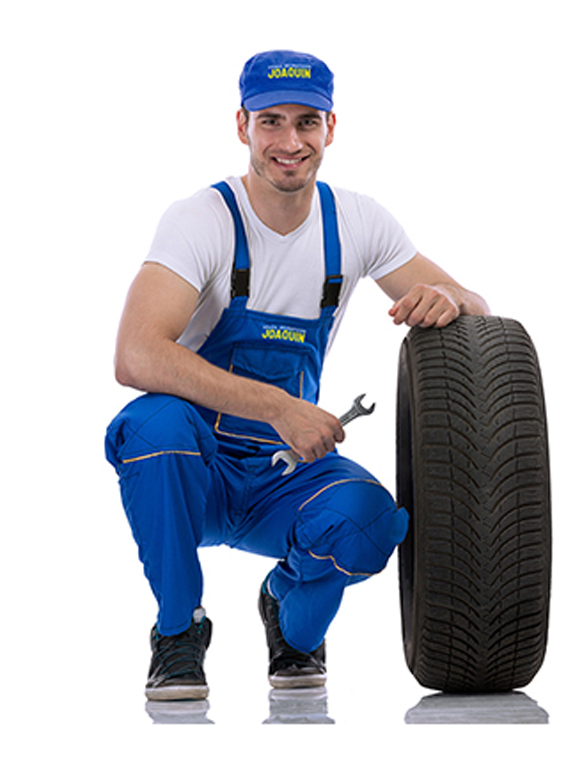 We will take care of your vehicle.
We offer our exceptional services to all vehicle makes and models. We repair utes, cars, vans, motorhomes, 4wds and European cars. Our goal is to ensure your vehicle is back on the road quickly and performing optimally.
Clint Boon Automotive offers clients prompt automotive repairs and car service in the Whakatane area. For our full list of services click here
WOF (WARRANT OF FITNESS)
Come and see your local WOF professionals at Clint Boon Automotive. When having a WOF at Clint Boon Automotive you will receive quality efficient service.
Vehicle Servicing
Clint Boon Automotive will take care of all your car servicing needs. Our team of experts have the skills and knowledge to service all vehicle makes and models
Tyres & Wheel Alignment
Come and see our tyre experts for new tyres, puncture repairs and wheel alignments. We'll help keep your vehicle safe and road worthy. 
Tow Bar Fitting & Installation
We are towbar fitting and installation experts. We provide our towbar fitting and installation services to all vehicle makes and models.
Brake & Clutch Repairs
Our skilled team are experts in brake & clutch repairs and diagnosis. Clint Boon Automotive will efficiently get you back on the road. 
Gearbox & Engine Repairs
Our transmission & engine repair services are designed to get your vehicle in shape and back on the road as quickly as possible.
WINZ/Insurance Work
Clint Boon Automotive can provide both WINZ and Insurance quotes. We are a WINZ approved workshop and preferred insurance repairer in Whakatane
4000+
Assigments Completed
Service you can count on!
Friendly and professional customer service